Mrs. Olmstead's Sausage and Spinach Pie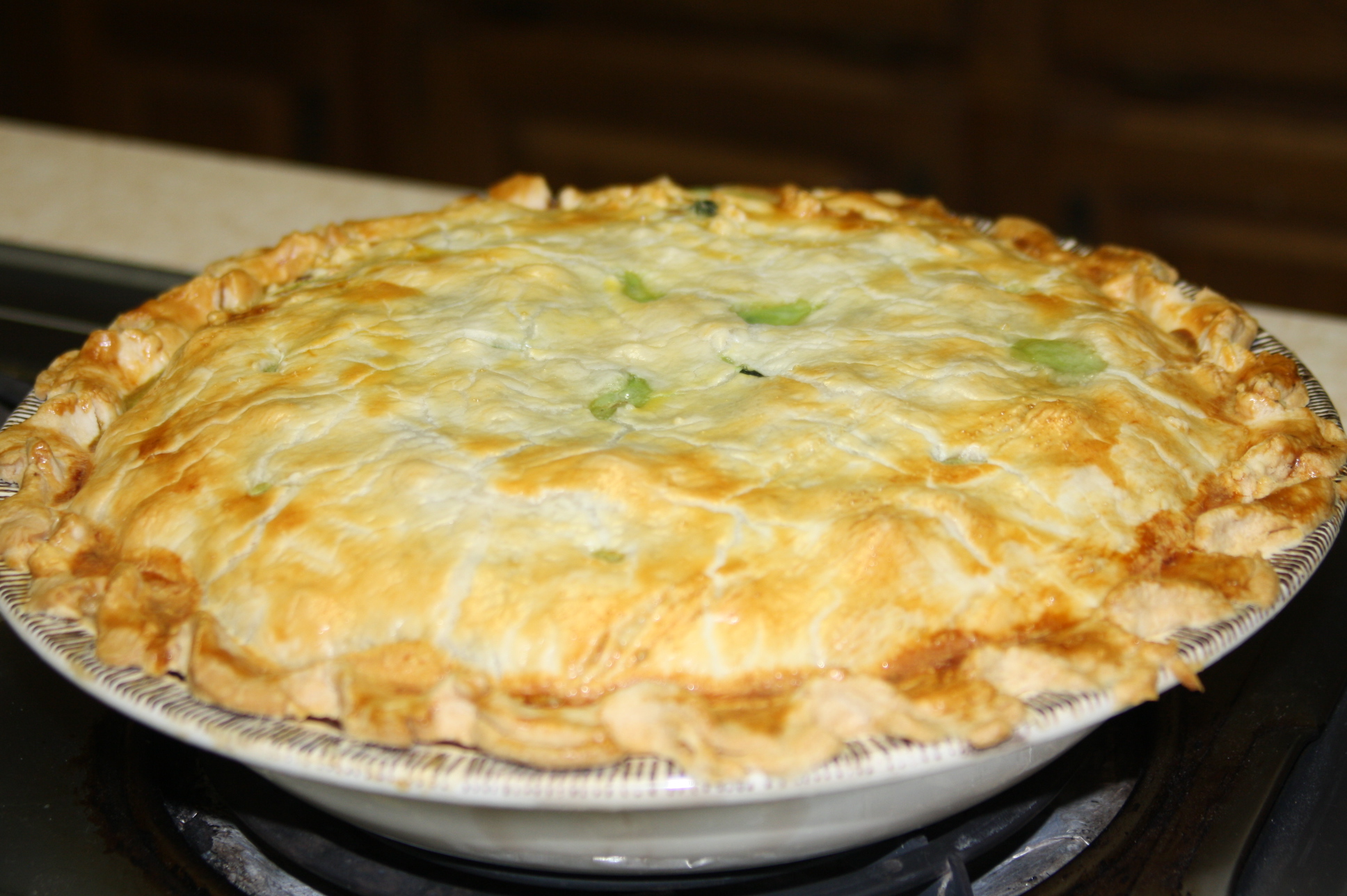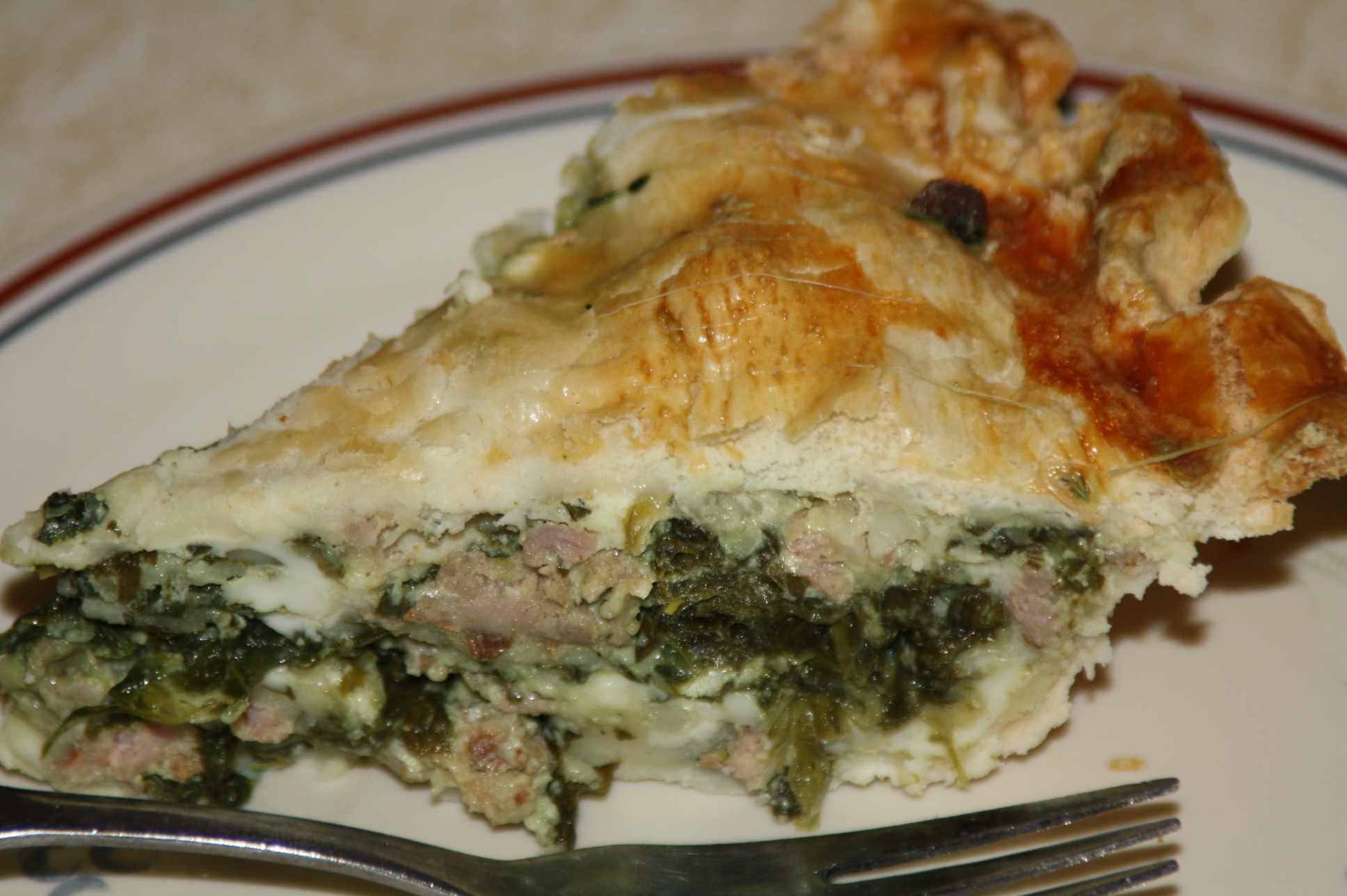 Note: VERY strong spinach flavor.
1 lb. sweet sausage, browned and cut up
1 10 oz. box frozen spinach, cooked
3 eggs
16 oz. mozzarella cheese, shredded
1 16 oz. container cottage cheese
2 pie crusts
Garlic powder
Salt and pepper to taste
Press as much moisture out of the spinach as possible. Mix all ingredients together and put in pie shell. Cover with pie crust and brush top with egg yolk. Bake at 350 degrees for 1 hour.